EpiAirway™
MatTek's 3D tissue models of the human airway are advancing in vitro respiratory research worldwide. Allowing for physiological exposures to pathogens, chemicals or therapeutics, EpiAirway's human-relevant biological responses are changing the way scientists research respiratory diseases and drug development. Let EpiAirway advance your science.
Mucociliary Differentiation
Produced from healthy or diseased primary human cells
30+ donors available
Delivered ready-to-use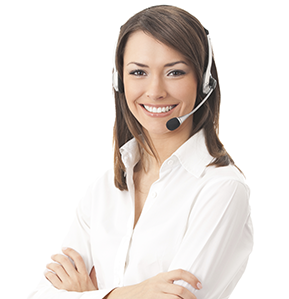 Cost-Effective & Reproducible
All MatTek tissue models are produced to the highest quality.
UNSURPASSED LONG-TERM TISSUE REPRODUCIBILITY LOT-TO-LOT, YEAR-TO-YEAR
3-DIMENTIONAL, HIGHLY DIFFERENTIATED TISSUE
METABOLICALLY, MITOTICALLY ACTIVE