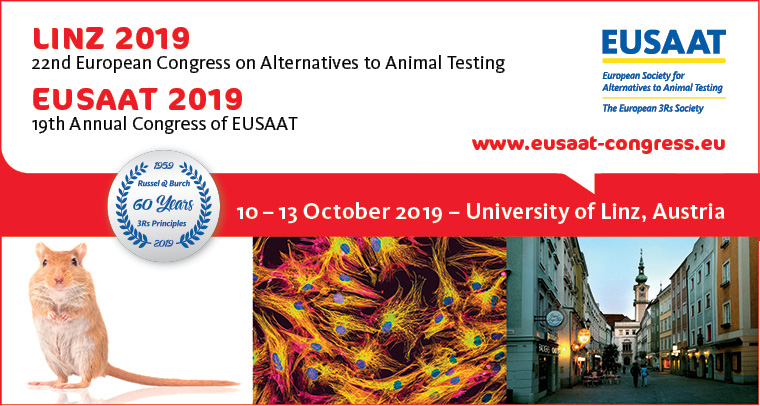 We're proud to be a sponsoring partner of EUSAAT 2019
---
Meet our team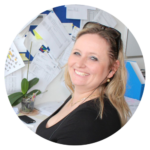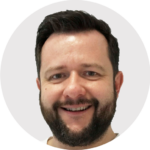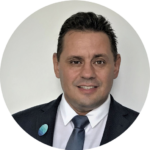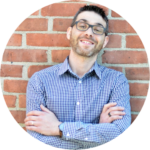 ---
Oral Presentations:
Development, pre-validation and validation of the EpiDerm in vitro skin irritation protocol for the medical devices extracts Silvia Letasiova, Tatiana Milasova, Bridget Breyfogle, Michael A. Bachelor and Helena Kandarova | Session: Efficacy and safety testing of drugs, medical devices & biopharmaceutics – II – Saturday, October 12, 2019, 09:40 – 11:10
Modeling of drug toxicity and permeability using the reconstructed 3D model of small intestine Jan Markus, Timothy Landry, Zachary Stevens, Mitchell Klausner, Armento A, Peters M and Seyoum Ayehunie | Session: Biological Barriers – Saturday 11:40 – 13:10
ALT4EI: Assessment of eye irritating potential of 59 chemicals using EpiOcular™ time-to-toxicity (EpiOcular ET-50) neat and dilution protocols Silvia Letasiova, Helena Kandarova, Els Adriaens, Sandra Verstraelen,  and An R. Van Rompay | Session: Biological Barriers – Saturday, October 12, 2019, 11:40 – 13:10
In vitro demonstration of different intestinal absorption mechanisms of lactulose and mannitol by using 3D tissue inserts within fluidic multi-chamber devices Buratti, P., Marrella, A., Markus, J., Firpo, G., Ayehunie, S., Scaglione, S., Kandarova, H., Aiello, M. | Session: Advanced safety testing of cosmetics & consumer products and alternatives to animal testing in food safety, nutrition and efficacy – Saturday, October 12, 2019, 16:00 – 17:30
Poster Presentations:
Tissue-on-a-Chip Schmidt, Ch., Markus, J., Wiest, J.
Request a Copy
Effects of Fruit Proteases on Intestinal Integrity and Permeability in 3D EpiIntestinal Reconstructed Human Tissue Model Jan Markus, Silvia Letasiova and Olena Prykhodko
Request a Copy
Validation of the in vitro photo-toxicity test using 3D reconstructed human epidermis model – building on 20 years of experience Kandarova H., Liskova A, Sim B., Bailey F., Edwards A, Treasure C, Jirova D, Kejlova K, Letasiova S. 
Request a Copy
Development of a Subacute 28-Day Respiratory Toxicity Assay Using the EpiAirway in Vitro Human Airway Model GR Jackson Jr., M Debatis, M Klausner, A Maione, S Letasiova, J Markus, P Hayden 
Request a Copy