ISO certification
July 28, 2019
MatTek Life Sciences announced that its Euopean facility has passed recertification for ISO Certification 9001:2015 quality management.
June 13, 2018
MatTek Corporation is proud to announce that its tissue production facility in Bratislava, Slovakia has obtained ISO 9001:2015 certification.
September 13, 2016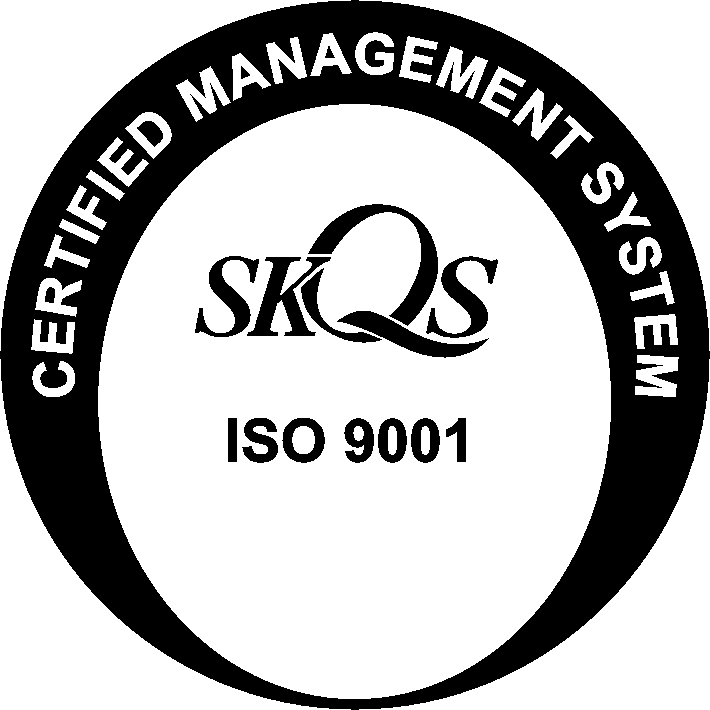 MatTek IVLSL in Europe has obtained ISO 9001:2008 accreditation from the Slovak Association for Quality and Management Systems, Ltd.